Contact Us
Head Office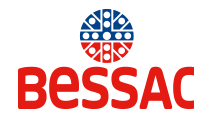 ZI de la pointe
Chemin de Casselevre
31790 St Jory
FRANCE
+33 5 61 37 63 63
bessac@bessac.com
Mexico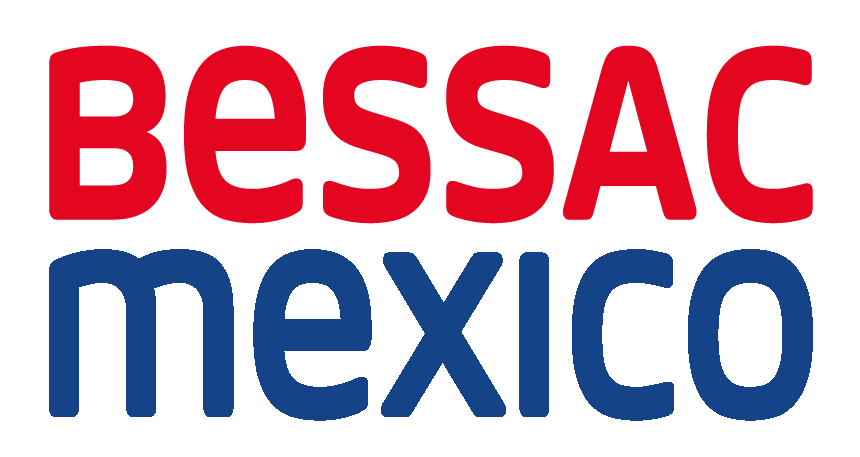 Bessac Mexico
http://www.bessac.com.mx
Av. Paseo de la Reforma 300
Piso 13 Col. Juárez.
06600 Ciudad de México
Mexico
+52 155 4499 6738
bessac-mexico@bessac.com
North America

Bessac Inc
2400 Ansys Drive, suite 303,
Canonsburg, PA 15317, USA
+1 786 570 0532
bessac-inc@bessac.com
Colombia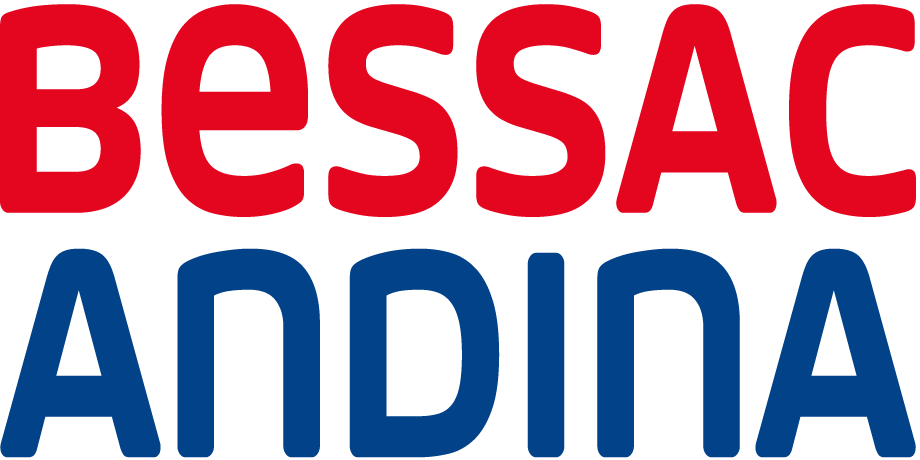 Do you have a project to carry out? No matter where you are located, contact us and we will offer you the right solution for your needs.Vous avez un projet à réaliser ? Peu importe où vous vous situez, contactez-nous et nous vous proposerons la solution adaptée à vos besoins.
Bessac Andina
www.bessac-andina.com
Oficina Principal – Bogotá D.C.
+ 57 16922355
Carrera 23 # 124-87
Edificio Zentai Torre 1 Of.703
Bogotá, D.C. – Colombia
Asia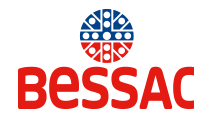 300 Beach Road
The Concourse #32-01/02
Singapore 199555
+65 6291 3039